Is there a way to delete "other" data on iphone
Started by
DrEwTiMe42o
,
Jul 08 2011 01:29 AM
#1
Posted 08 July 2011 - 01:29 AM
I just hooked my phone to itunes today an noticed that the yellow "other" bar is up to 1.6 gigs of space and i have no idea what that entails. Im am getting close to capacity so i have been doing a cleaning to see the stuff that i don't want on my iphone. if possible i would like to delete some of this stuff rather then my music section so i was just wondering if anyone knew what this data consisted of and if there is a way to get rid of some of it.
Thanks~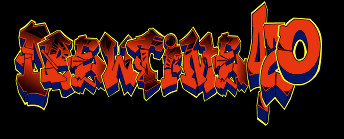 ~ If my ramblings helped you at all please hit
!!
---
#2
Posted 08 July 2011 - 03:18 AM
the other stuff is all the crap not monitored by itunes.. themes, bytafont fonts, display recorder videos, yourtube downloads.. all kinds of stuff..

if this helped hit the + ------------------------->
---
#3
Posted 08 July 2011 - 06:26 PM
Stuff in the iTunes folder or the purchases folder counts as music. Stuff in the photos or dcim folders counts as photos. Anything in user/applications/ counts as apps. Etc. If it's not in a folder that iTunes is looking at then it's "other". So there are two ways to 'delete' other. First is to move things into the folders that iTunes looks at. Other will go down and the folder that you put it in will go up. Kinda pointless tho. The next way is th just delete crap. Uninstall themes and stuff. But seeing other stuff in iTunes isn't bad at all

---
#4
Posted 09 July 2011 - 05:45 AM
Well....people are full of shiiit...so why would be anything different with our iDevices...lol


Sorry..joke....lol

True courage is the ability to face your fears for those you care about, no matter what the cost or terrified you are
---
#5
Posted 10 July 2011 - 05:46 PM
Thanks for the info ( and Irish for the joke haha) I'll have to do a little summer clean out of my device cause I always hate to delete music!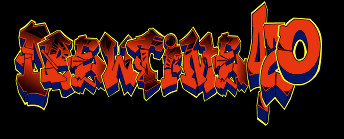 ~ If my ramblings helped you at all please hit
!!
---
---